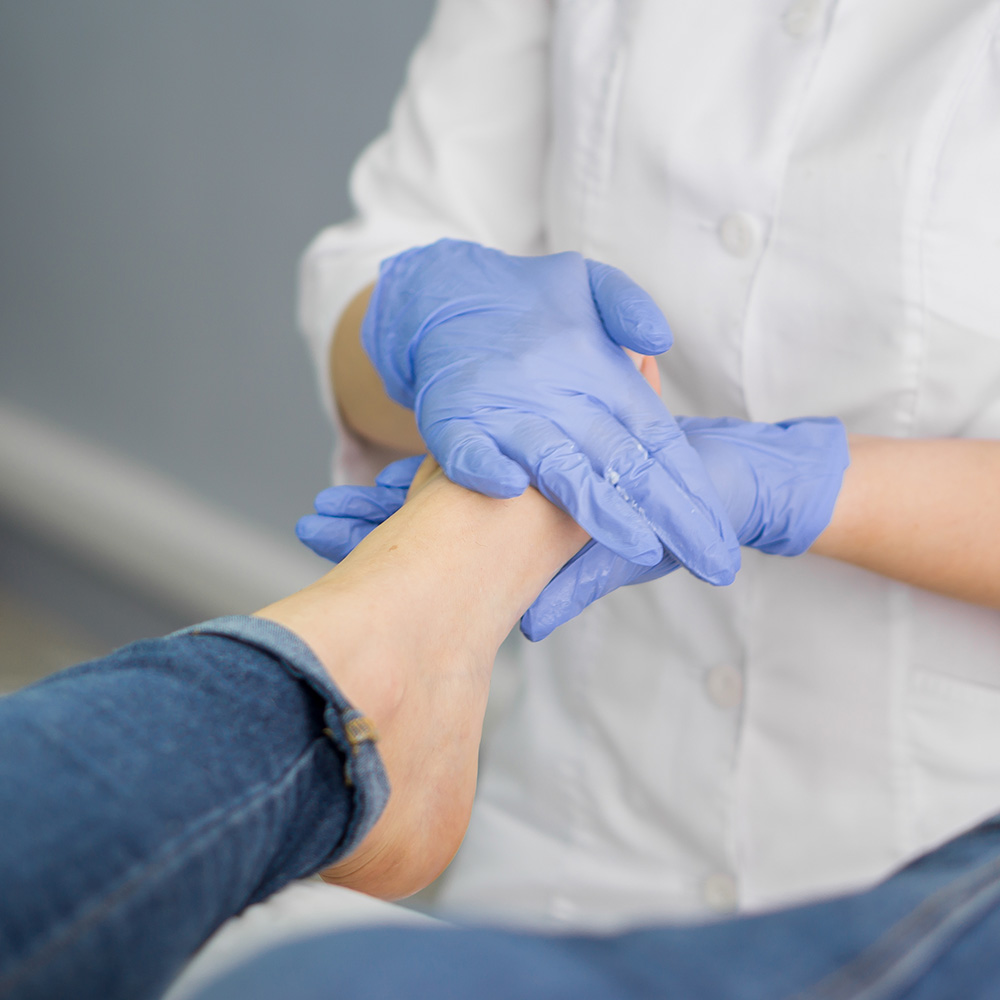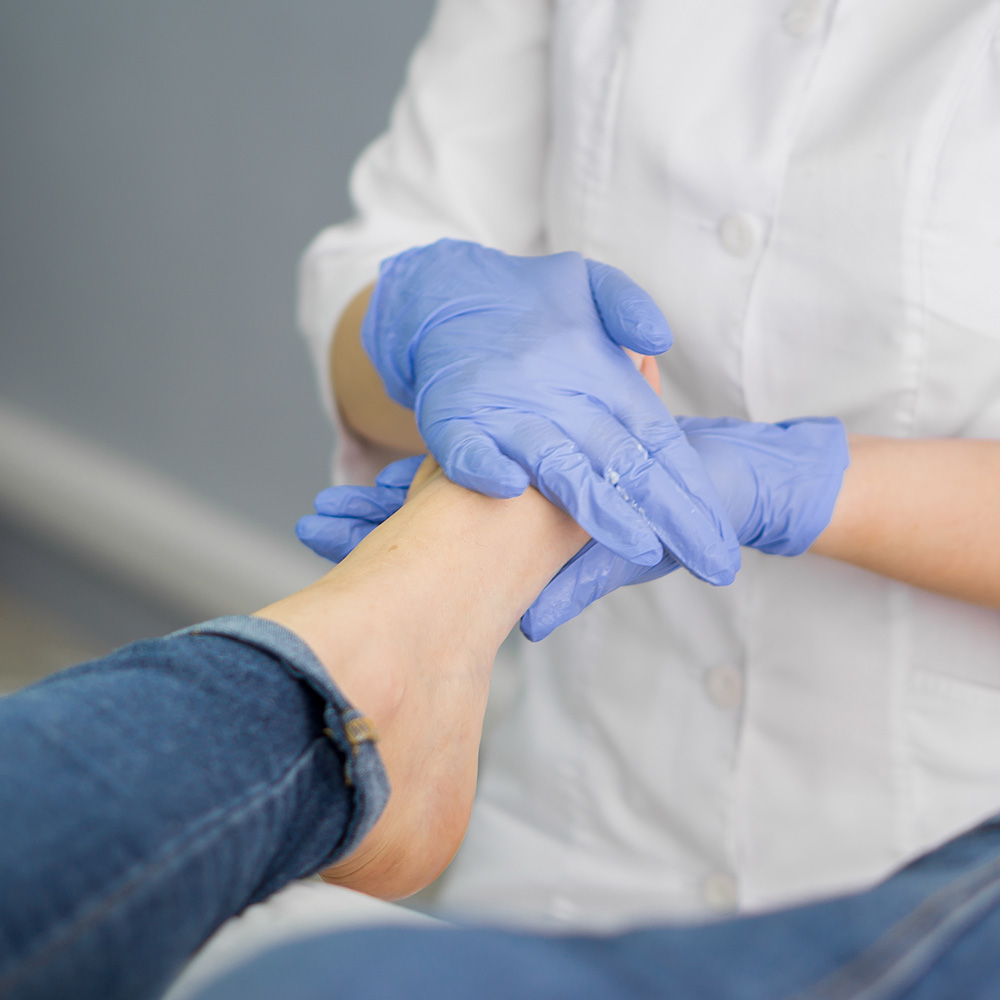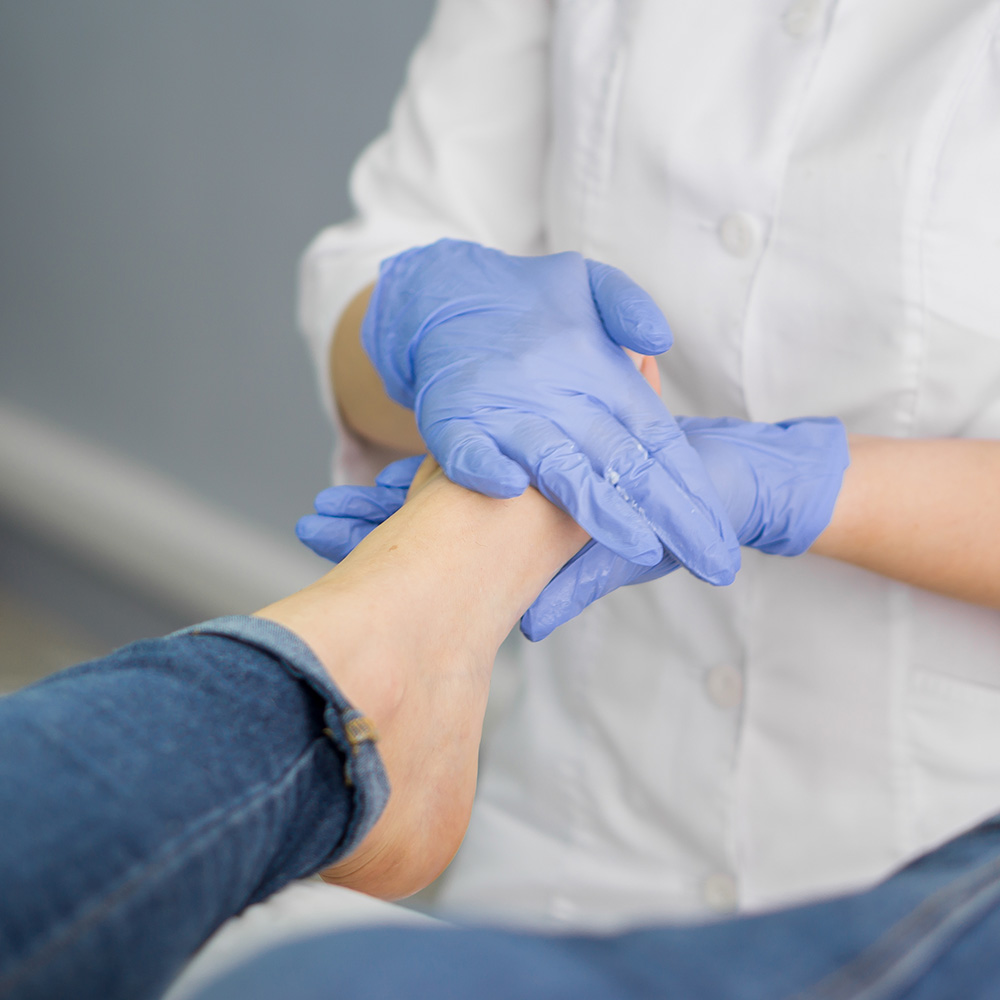 There are jobs in which the feet suffer much more than others. Nurses, waiters, mechanics, postmen and an endless number of professions require a lot of time standing or all day on the go.
Safety footwear, heels and certain positions make our foot muscles supporters of all the day workload, ending up contracted and very tired.
Pregnants, as they progress in their pregnancy and gain weight can suffer from problems such as ingrown toenails, hardness or swollen feet.
The skin is the largest organ of our body and one of its functions is to serve as a protective barrier against external aggressions. But for it must be healthy, and that means to remain uninjured and well hydrated. How many times do you hydrate your feet?
For those of you who feel identified with the abovementioned facts or simply enjoy when having a feet massage but you never have time to do it or do not know who does it, our relaxing, decontracting and hydrating massage service, of only 15 minutes, will make you say:
"Whoo! It feels so good!"
PODIATRIC CLINIC
Our clinic is located inland Alicante, precisely in the city of Ibi.
It is equipped with the latest technology and devices necessary to offer a service of maximum quality that will not go unnoticed. Here, our team of professionals can attend any problem that arises in your feet, such as plantar fasciitis, a bunion, an ingrown toenail, claw toes, papillomas, problems related to podiatry for the elderly, children's or sports podiatry.
PODOLOGÍA CPIP IBI
Plaça Centenari del Joguet, 3, 1ºB
03440 Ibi (Alicante)
Phone: 966 55 29 00 – 669758739