ABOUT US

Our journey as a clinic began in 2003, but our vocation and illusion started much earlier.
When dealing with people, even more when the subject is health, one of the essential requirements for good communication is the ability to empathize and to be able to to put yourself in the other's shoes. Well, in our case empathy is our motto, since we have suffered as patients before solving problems as professionals.
We firmly believe that the feet are one of the engines of our quality of life and therefore we work every day to keep them healthy and active.
We like what we do, which is why we put all our energy, enthusiasm and dedication while doing it.
We always seek excellence. Excellence that you, our patient, are in charge of assessing and enjoying; you, who think that yours and the health of the ones you love priceless and above all; you, who know how to recognize quality, professionality and good work.
 Trabajamos para ti. Trabajamos para tu salud. Trabajamos para tu felicidad. #PiesSanosGenteFeliz
This is our great human team
IRENE PICÓ
CEO  & Podiatrist
Diploma in Podiatry from the University Miguel Hernández-NºCOL.2257
Postgraduate Minimal Surgery Foot Incision by AEMIS
Postgraduate Degree in Pathomechanics of the Foot and its Orthopodological Treatments by the University of Barcelona
MARÍA ESPAÑA
Clinical Assitant
Responsible for patient care.
In charge of appointment management and clinic assistant in podiatry services.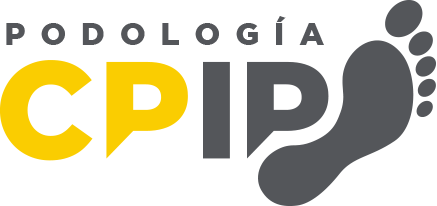 OUR VALUES

VOCATION AND ILLUSION
KINDNESS AND HUMOR
RESPONSABILITY AND COMPROMISE
HONESTY
PROFESSIONALISM AND EXCELLENCE
TEAMWORK
CLEANING AND COMFORT