Study, diagnosis, treatment of diseases and
alterations that affect the feet.
CHIROPODOLOGY, ORTOPODOLOGY,
MIS SURGERY, BIOMECHANICAL CHECK


CHIROPODOLOGY
Our chiropodology service consists of solving the small (and sometimes not so small) ailments that affect your feet and that make your daily activity is limited, reduced or canceled.

BIOMECHANICAL CHECK
Now it is very fashionable that the studies of the tread. But, specifically, what does it consist of? And what is it for?

CUSTOMIZED AND TAILOR-MADE INSOLES
How many times have you seen on TV ads templates for sore feet, tired, to play sports, to hold work hours or to support the heels?

SURGERY
Sometimes there are ailments to which it is impossible to give them a solution only with conservative treatment, and therefore it is necessary to resort to surgery.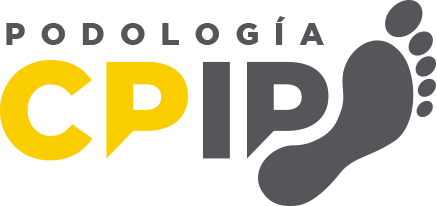 OUR VALUES

VOCATION AND ILLUSION
KINDNESS AND HUMOR
RESPONSABILITY AND COMPROMISE
HONESTY
PROFESSIONALISM AND EXCELLENCE
TEAMWORK
CLEANING AND COMFORT
<
PODIATRIC CLINIC
Our clinic is located inland Alicante, precisely in the city of Ibi.
It is equipped with the latest technology and devices necessary to offer a service of maximum quality that will not go unnoticed. Here, our team of professionals can attend any problem that arises in your feet, such as plantar fasciitis, a bunion, an ingrown toenail, claw toes, papillomas, problems related to podiatry for the elderly, children's or sports podiatry.
PODOLOGÍA CPIP IBI
Av. Juan Carlos I, 20 izq.,
03440 Ibi (Alicante)
Phone: 966 55 29 00 – 669758739

%C3%B3!5e0!3m2!1ses!2ses!4v1541520001094″ width="1920″ height="450″ frameborder="0″ allowfullscreen="allowfullscreen">